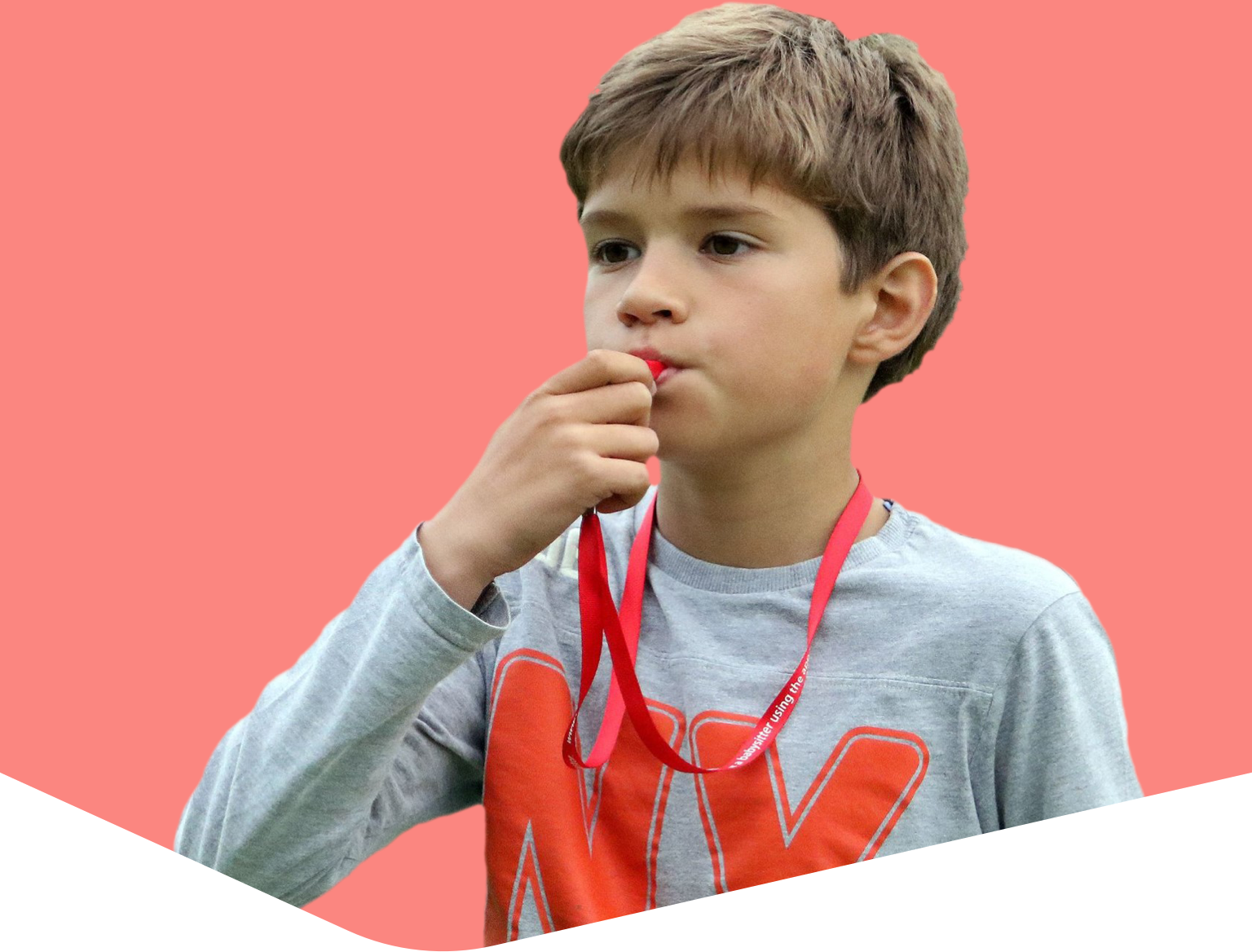 GoNestor is
reliable

,

easy

and

free

!
408 umpires as currently connected to the platform and their number increases every week. Have you successfully passed your theoretical referee exam ? Don't hesitate and join us !
1. You are looking for a referee? Post you request timely!
Reach an impressive number of referee nearby your hockey club.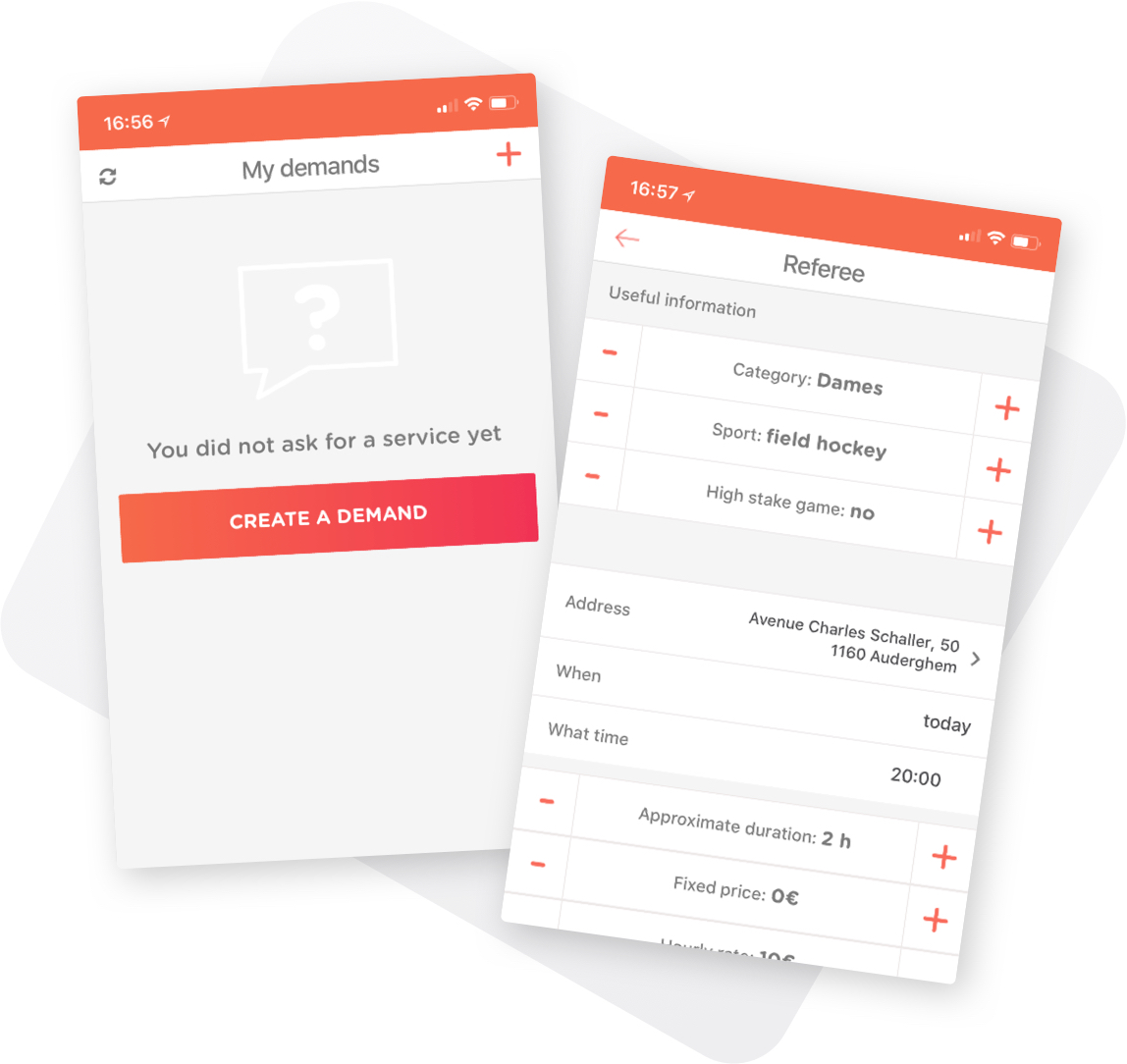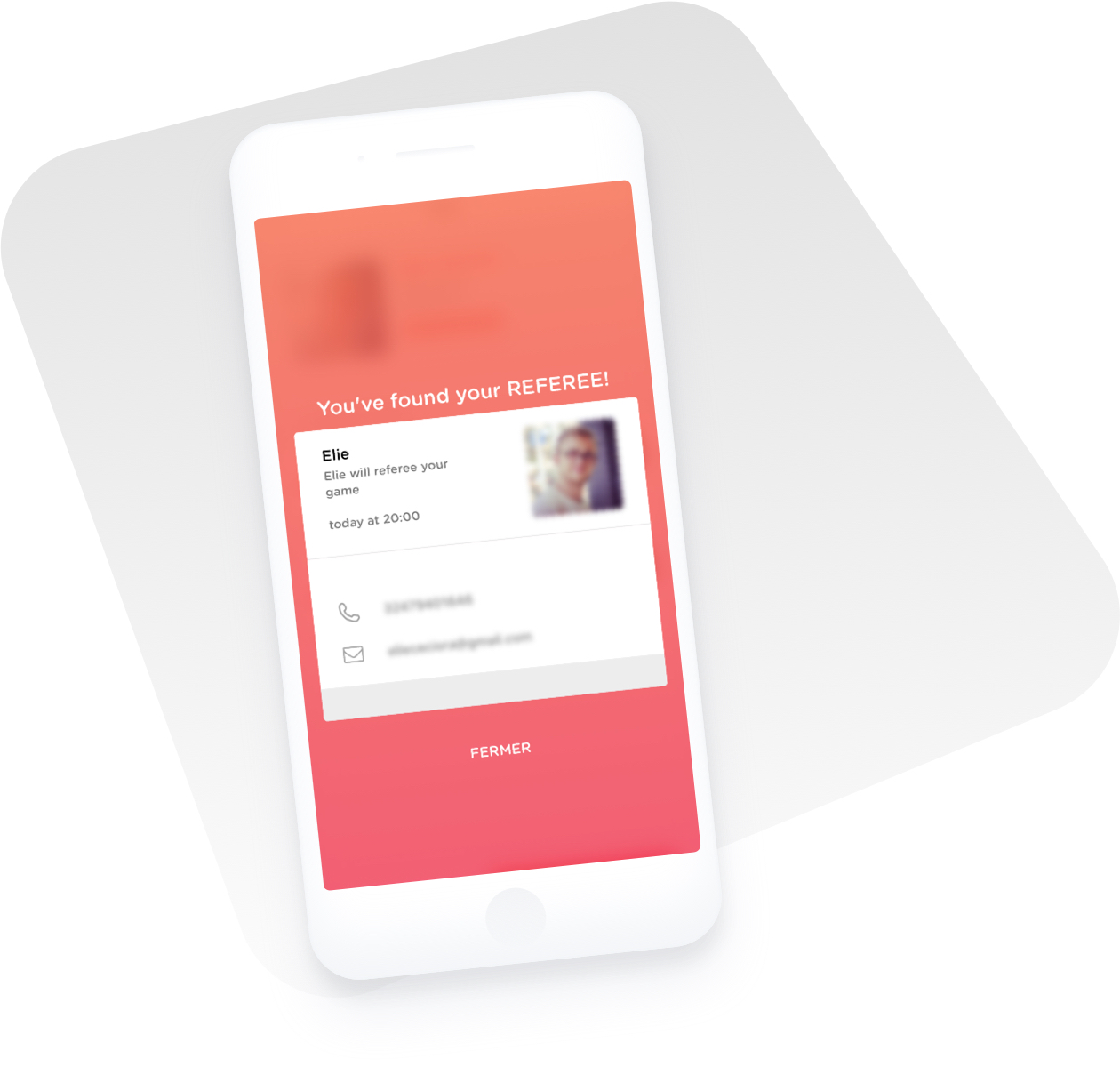 2. You have found the referee you we are looking for!
Choose your candidate amongst the ones that have proposed their services. Don't hesitate to contact her or him directly about the last details if required.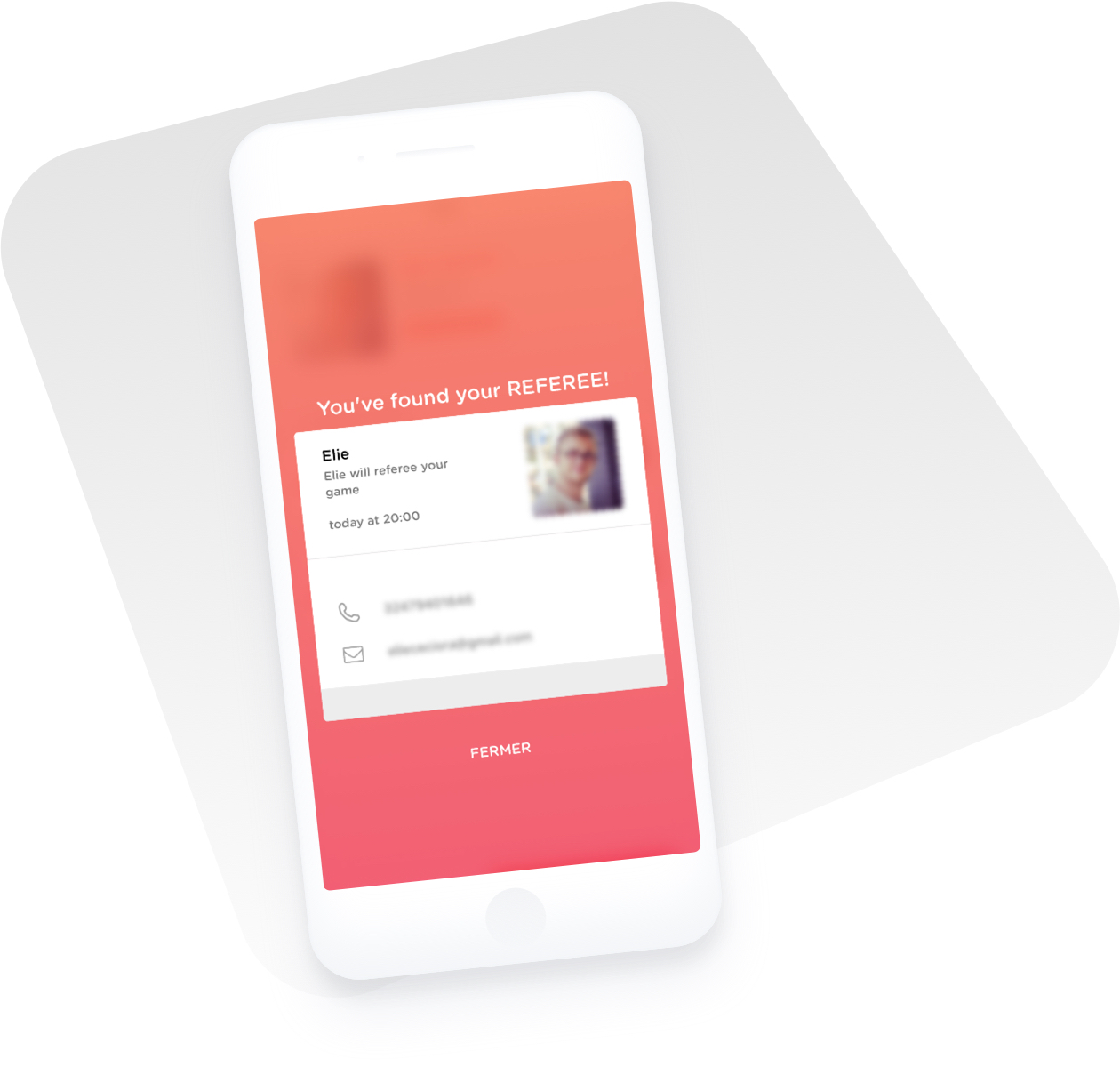 3. Don't forget to post a feedback.
It will increase the overall quality of referees, but it will shortly be used to send gift provided by our partners.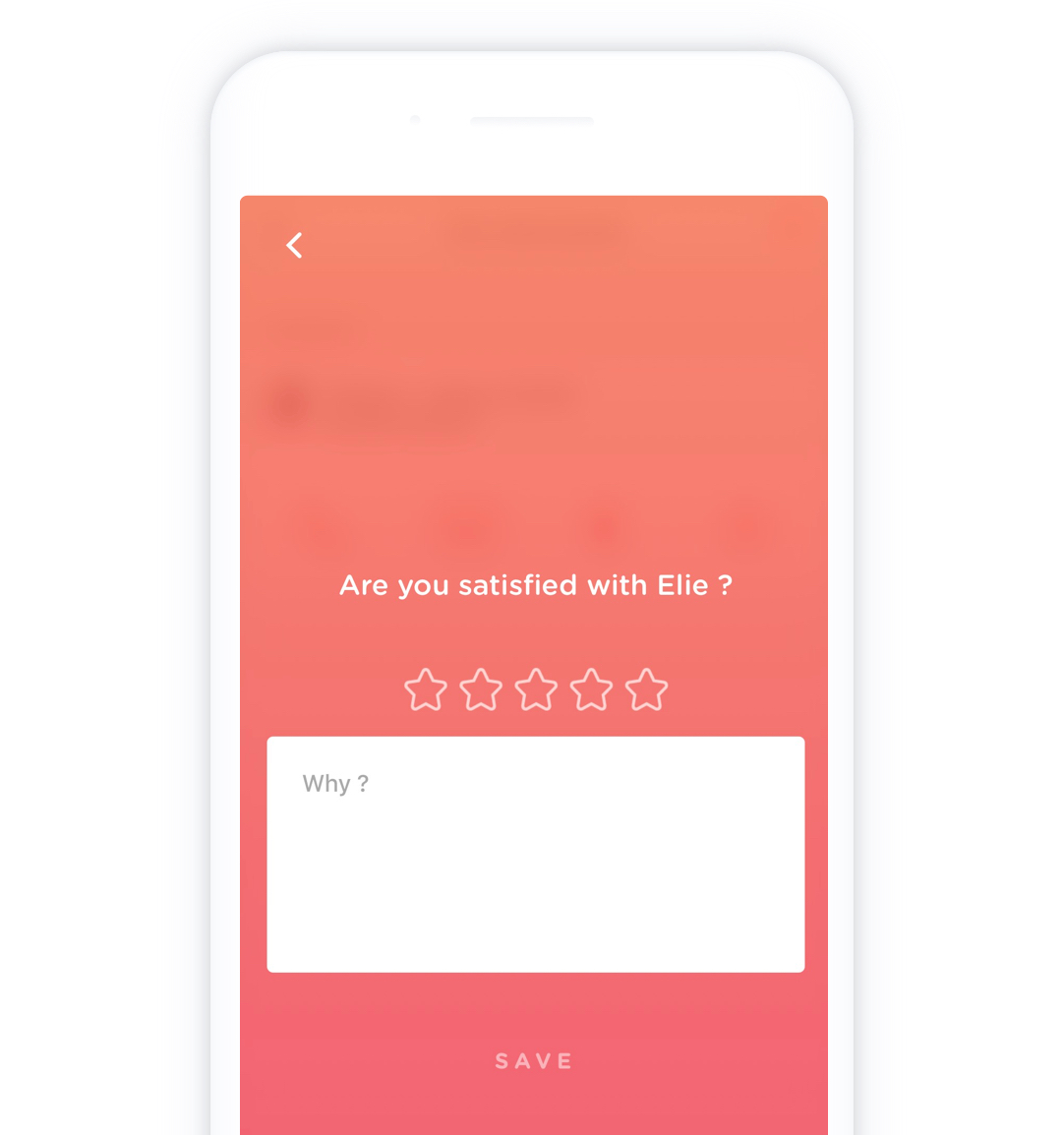 Our users

are speaking about us

Morgane
Royal Ombrage Hockey Club, Woluwe-Saint-Pierre
'' Every weekend we have the same issue. GoNestor is every time present. Thanks a lot, it is by far easier today!
Nice thaught! 💪🏼
Thanks GoNestor 😍 ''

Magali
Waterloo Ducks Hockey Club, Waterloo
'' Very easy and useful. Offer and demand on one application. Top. Then Go Go Go, let us be a Nestor! 🤪 ''

Nancy
Louvain-La-Neuve Hockey Club, Louvain-La-Neuve
'' It is not easy to find referees. I'm managing a team. With GoNestor we can propose our help and ask for it! Thank You ''